Beauty products are available from many sources, but the best quality products are those carried at professional beauty establishments like ours. Stop into The Studio today and experience the difference by using the fine products we use everyday and make available for purchase by our clients. We can recommend just the right product to meet your beauty needs.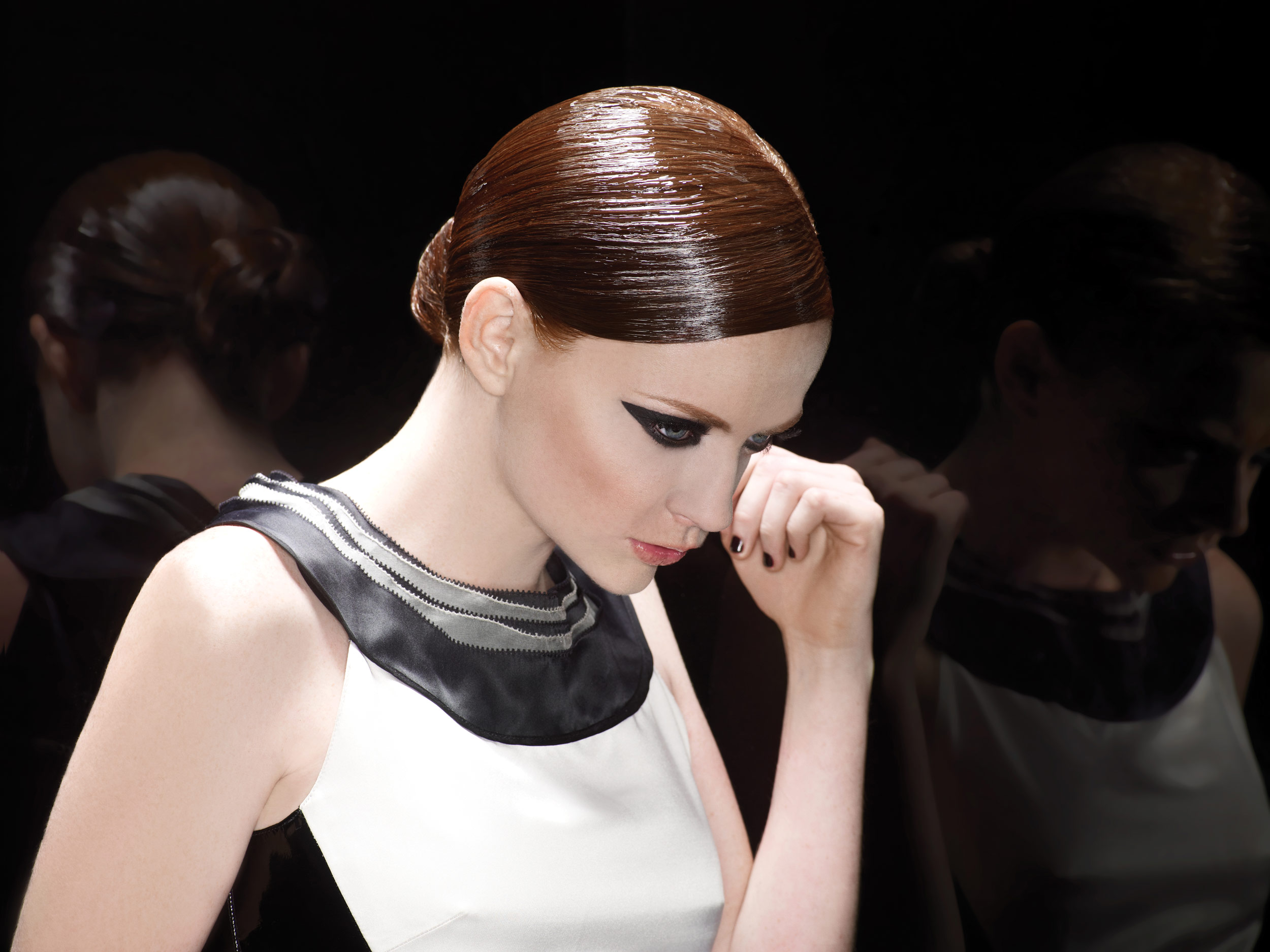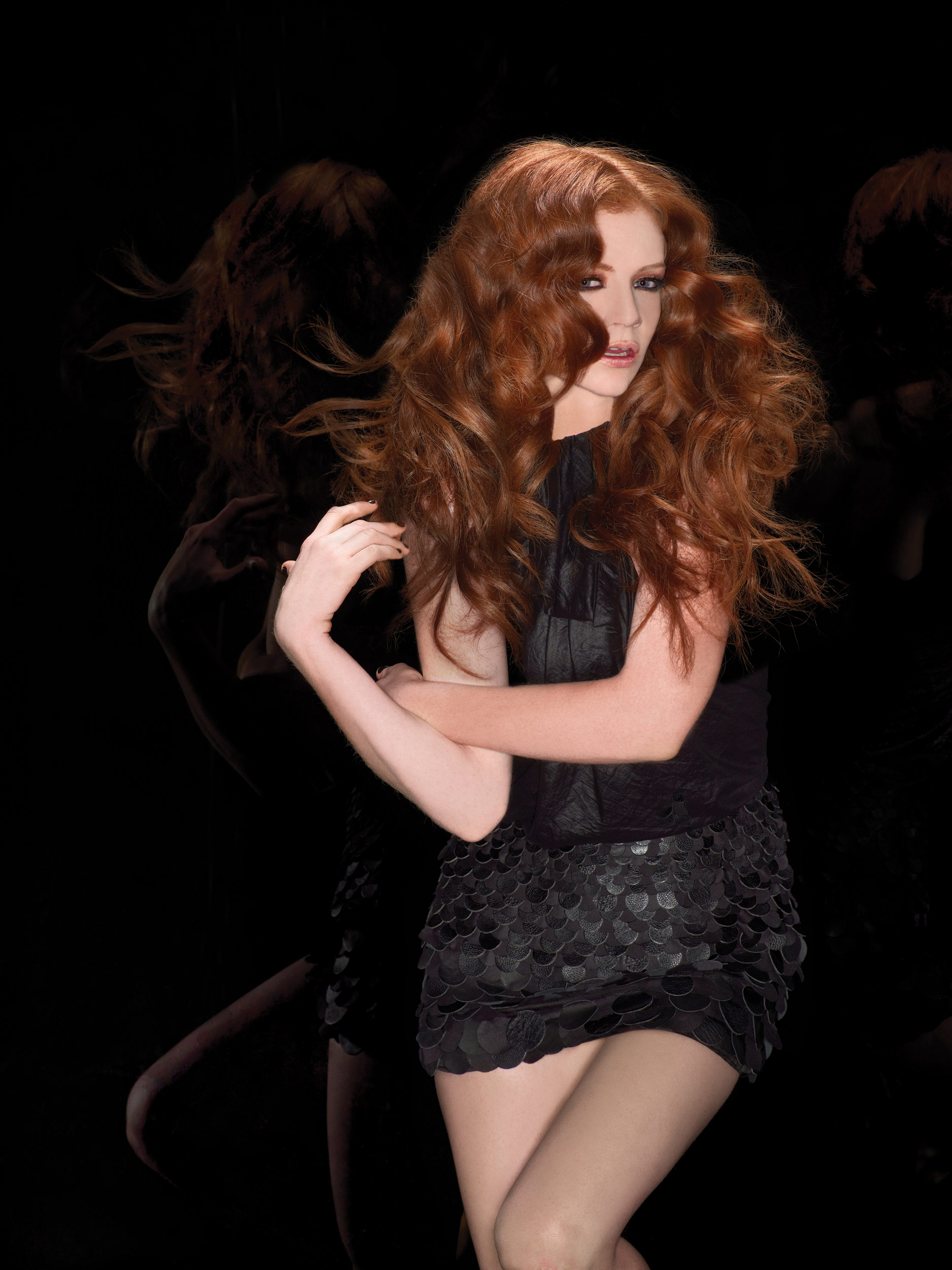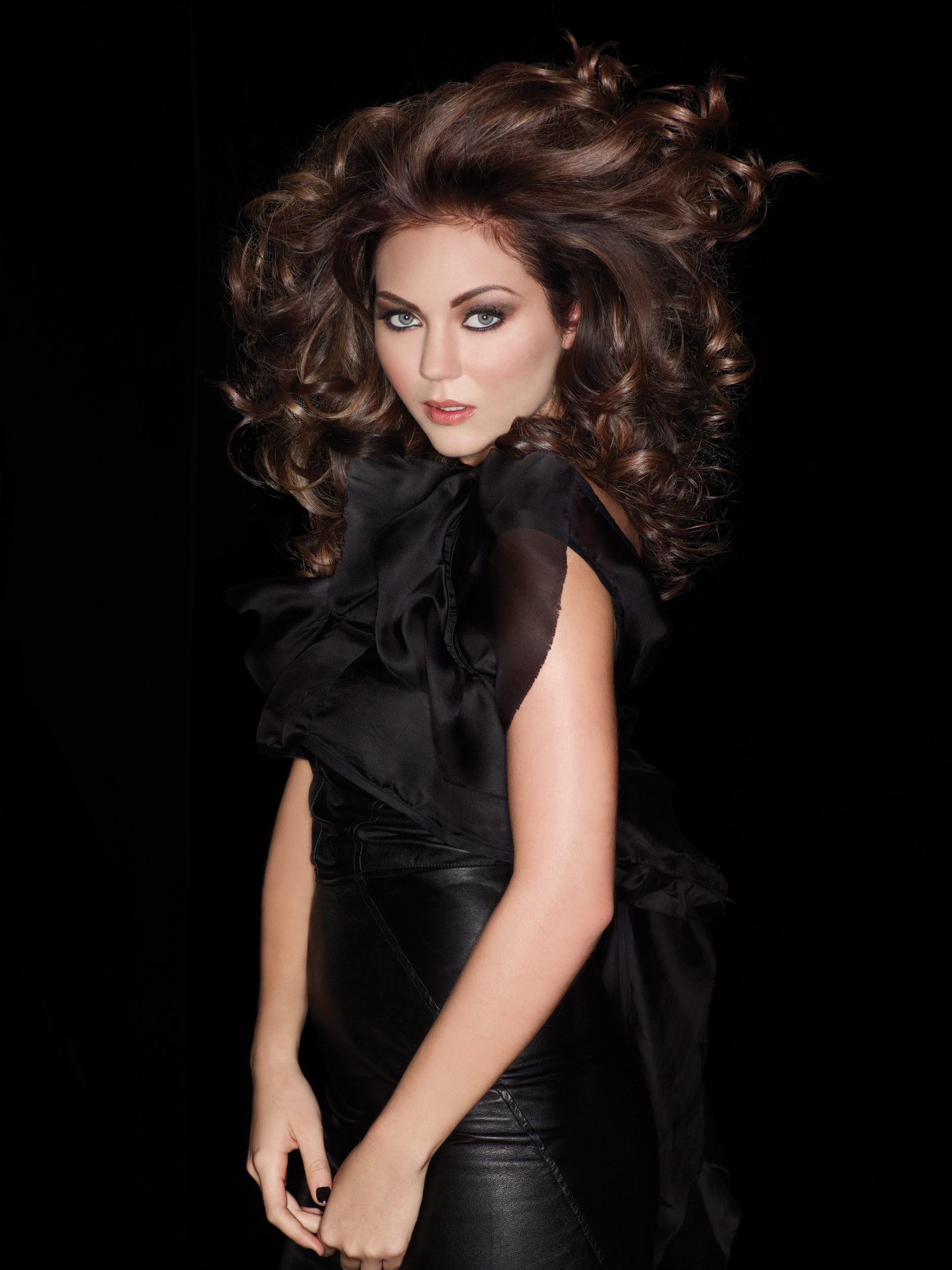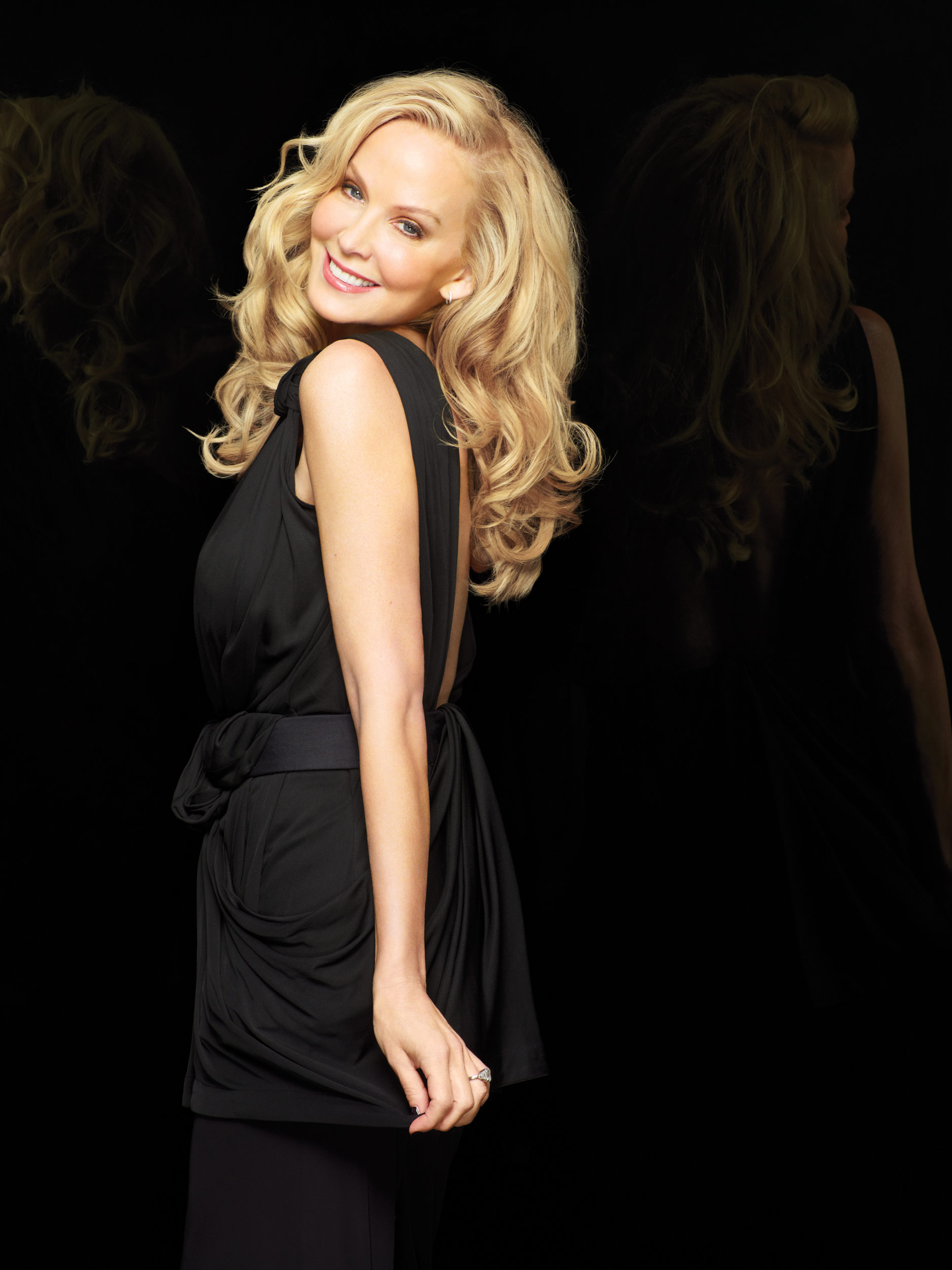 John Paul Mitchell Systems is the most recognized line of professional salon products worldwide. Paul Mitchell's pure and natural ingredients are tested by hairdressers, never on animals. At The Studio, we have an unwavering commitment to provide our clients with professional service and top notch hair care products.
Over the years not only John Paul Mitchell Systems grown, but our product lines have grown as well. Today, we offer a wide variety of products under the Paul Mitchell brand, including Tea Tree, Awapuhi Wild Ginger, MITCH, Paul Mitchell Professional Hair Color, and Paul Mitchell Pro Tools.